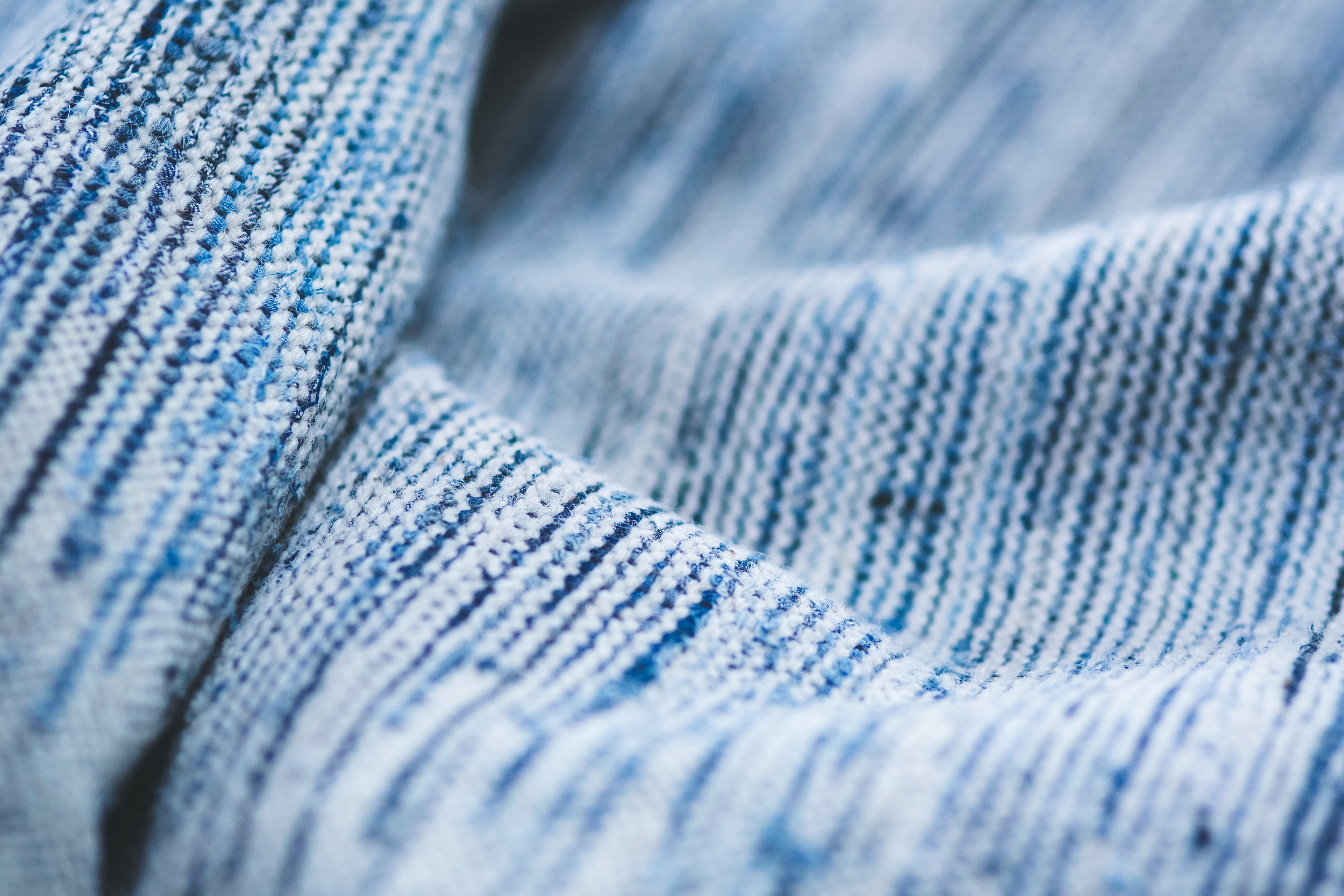 A leader in textile machinery and process innovation.
Founded in 1983, we help companies evaluate their textile processing and manufacturing. From there, we work with your team to determine the best-fit textile technology for effective operations.
With an extensive history in manufacturing, our engineers and technicians are equipped to advise throughout the machinery selection process into after-sale parts & services.